A cabinet box gets its character from doors and drawers.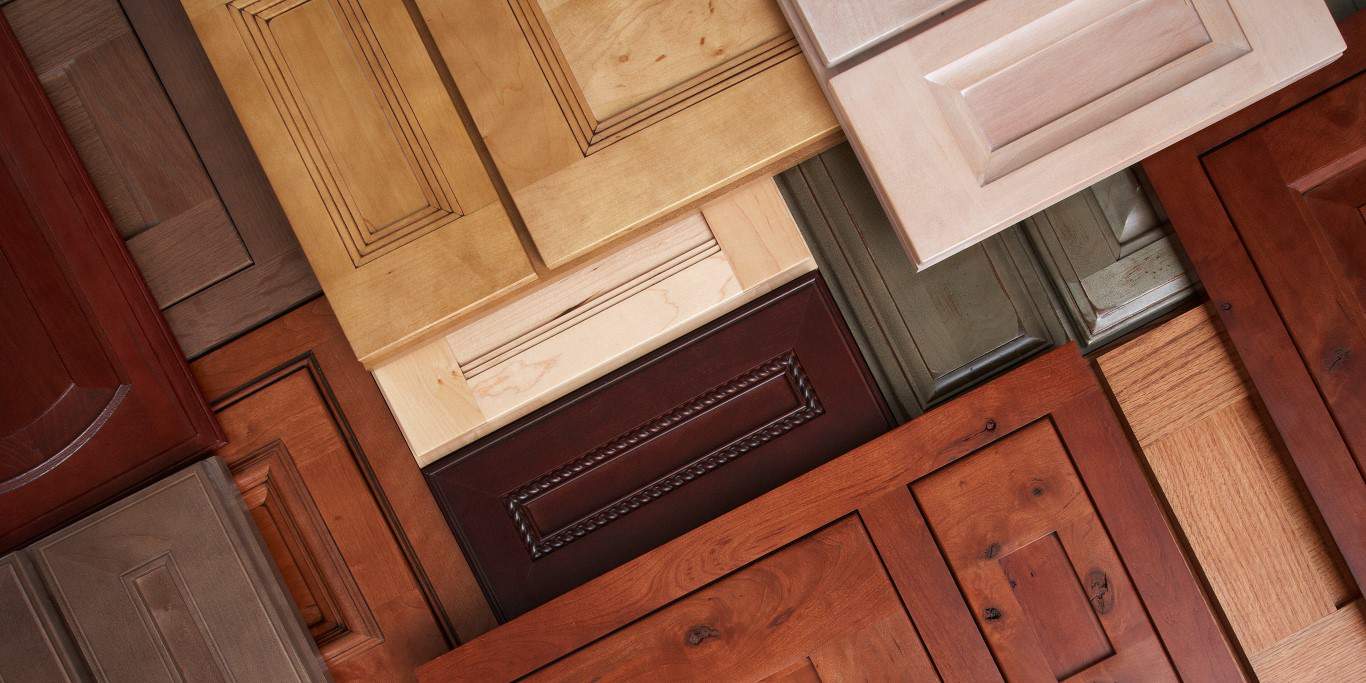 Extensive Selection
Houston Cabinets features twelve product line options that offers cabinetry for every room of your home, including garage and outdoor kitchens.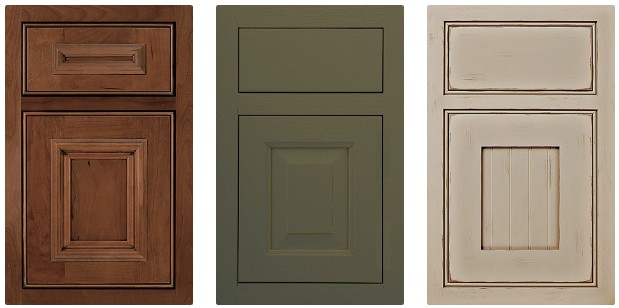 Inset Cabinet Doors
An inset style features a very traditional look from early America. The face of an inset cabinet door or drawer falls within the same plane as the leading edge of the cabinet box. Hinges mount directly on the face frame and are visible when the door is closed. Each cabinet door and drawer is custom fit to each box.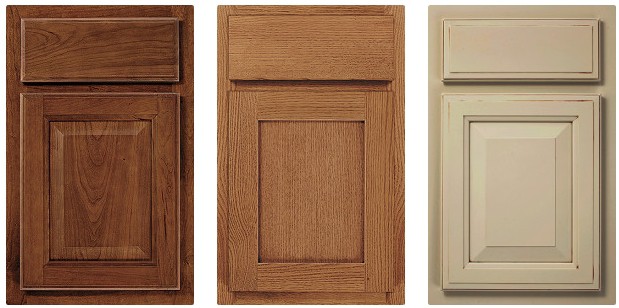 Traditional Overlay Cabinet Doors
Traditional overlay cabinet doors and drawers are mounted over the face of the box, completely covering the opening and partially covering the finished face frame. Hinges are typically frame mounted and visible from the exterior but can be upgraded to a concealed hinge with a soft close features.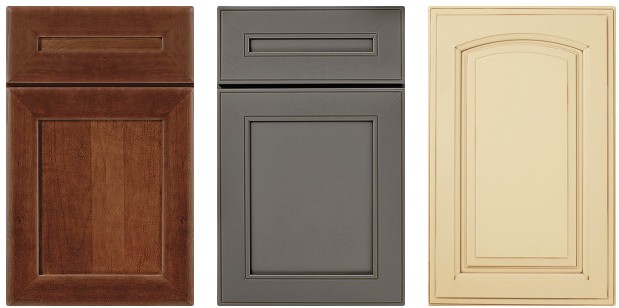 Full Overlay Cabinet Doors
The most popular and more modern door style, full overlay features cabinet doors and drawer faces that completely overlay the box, covering both opening and the entire face of the box. There is little to no visible face frame when the doors are closed and there are very small gaps between doors and drawers, creating a consistent and continuous appearance.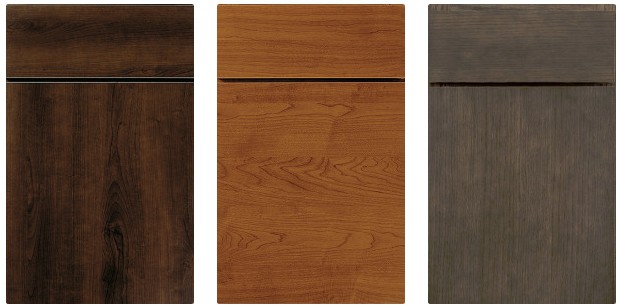 Frameless Cabinet Doors
Also known as Euro-style, modern, or contemporary, the frameless option typically comes with a flat or shaker style door. These cabinet doors and drawers have no face frames and the doors are mounted directly to the box of the cabinet. A smooth surface – broken only by the protrusion of cabinet hardware – is seen when all of the cabinet doors and drawers are closed. Frameless cabinet doors and drawers offer the widest openings, with no obstructing stiles or face frames.